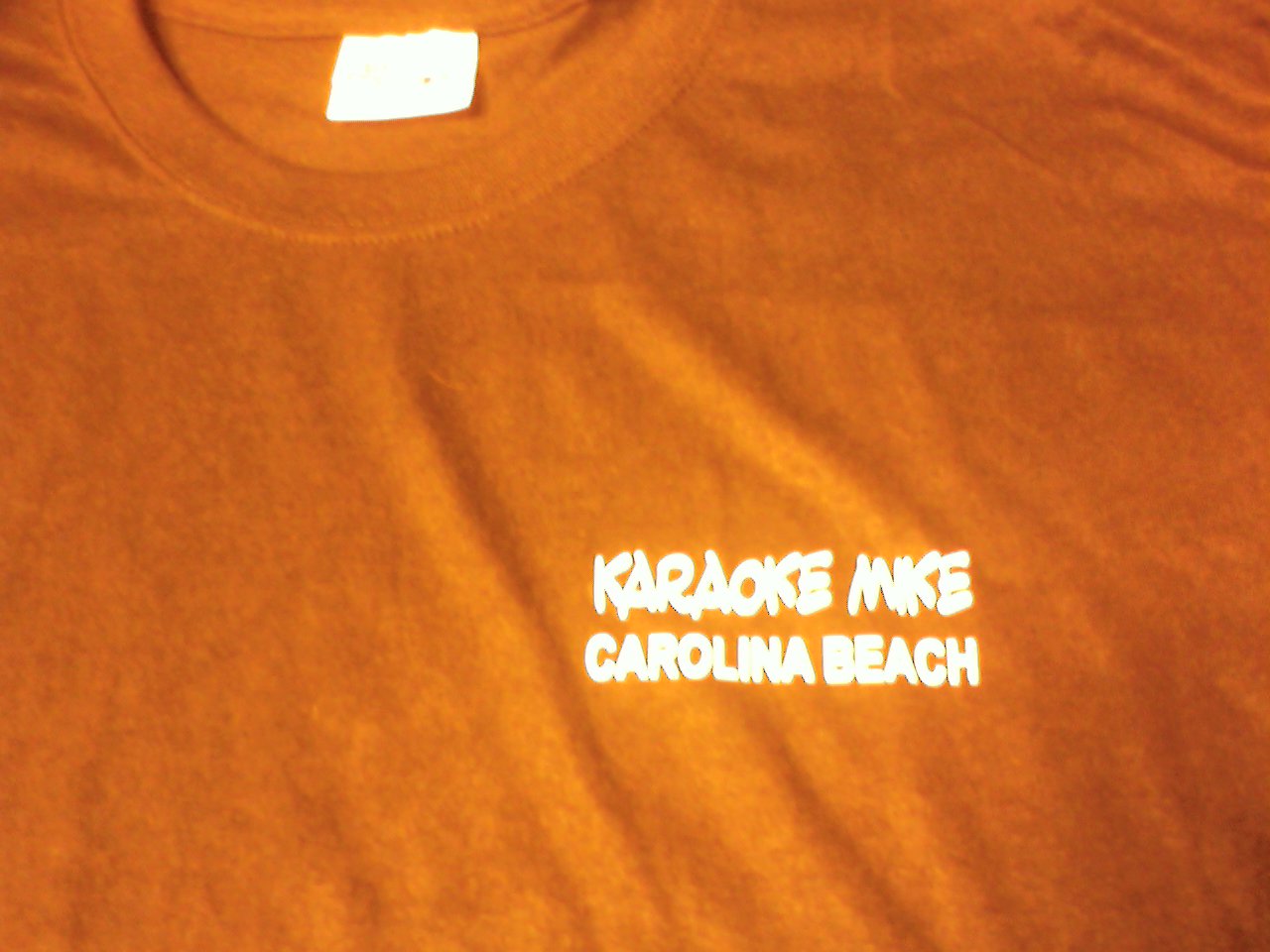 .
Call for help when planning special events !
We bring thousands of Karaoke songs to the party.When you sing with us you don't have to look up songs and fill out a request slips, we do it for you.:.
Mike plays every Friday and Saturday Night at Surfside Bar on the boardwalk, Carolina Beach,N.C.Mike plays a mix of beach,country,oldies,classic rock,and dance. Then karaoke is mixed in to top it off !

.

MIKE ROURK

Phone: 910-512-5859

WILMINGTON,N.C.